Club Photos, Past Events, Technical
TEA CAKES AND CLASSICS MARKET
Click on item to view
Rallies and Events will be featured here as they happen.So watch this space!
MANUALS HANDBOOKS AND TECHI STUFF
Click below to Open
A recent trip to Maidstone Toy Fair
Plenty of Corgi and Dinky here!
NEW YEAR'S DAY RUN 1/1/2019 MINNIS BAY
ROUND THANET TO THE DOG AND DUCK. THIS INCLUDED A FUN QUIZ
BASED ON THE ROUTE AND FAMOUS THINGS!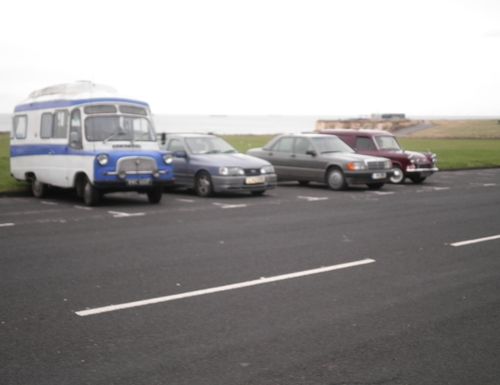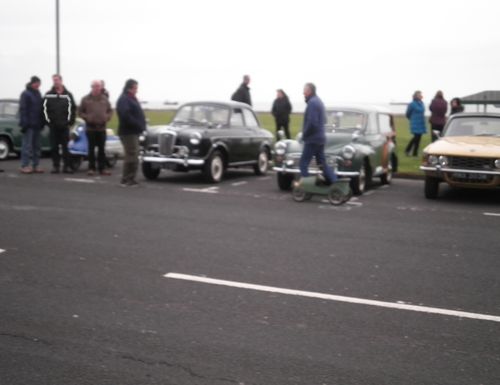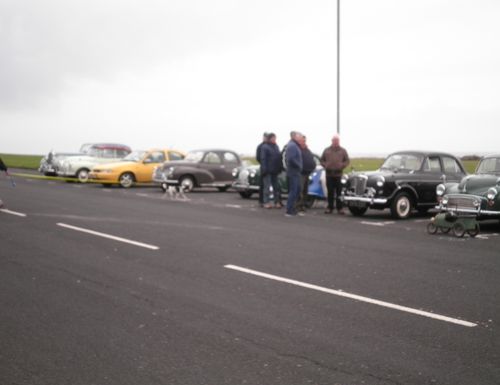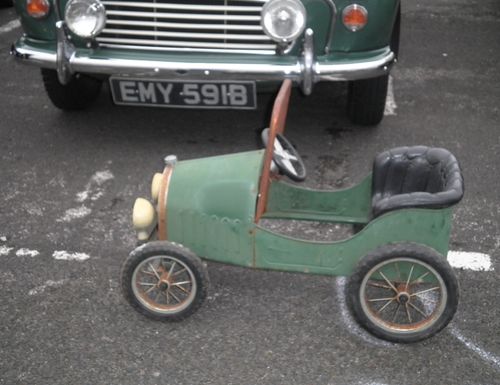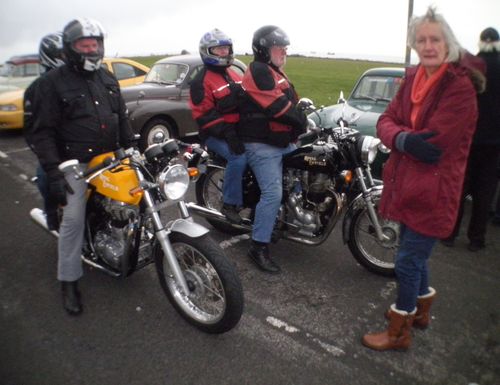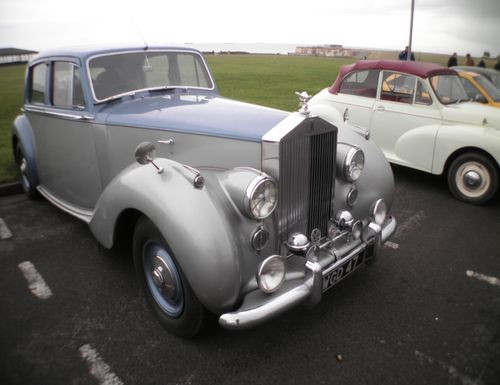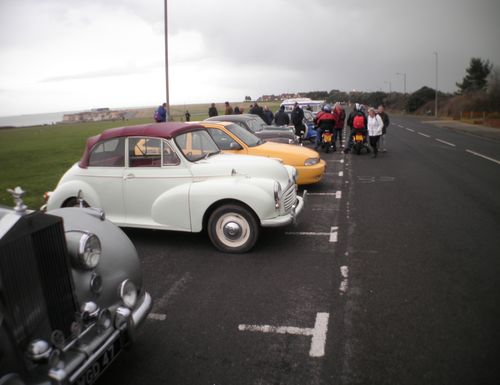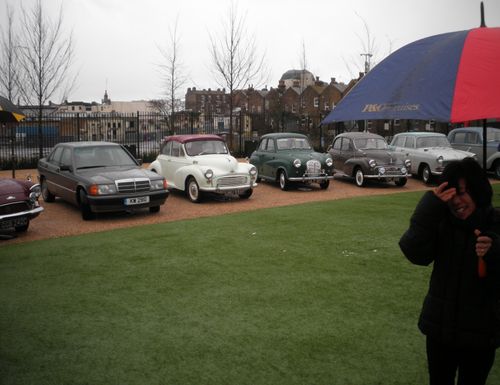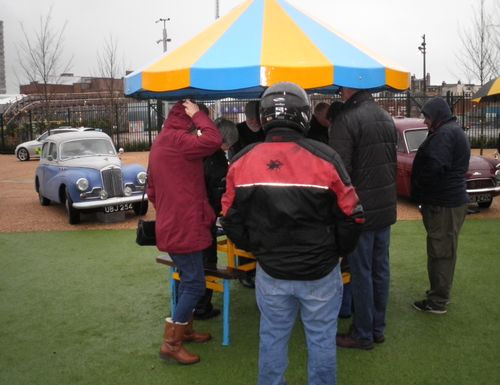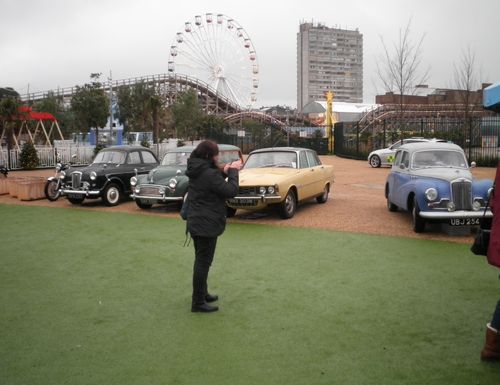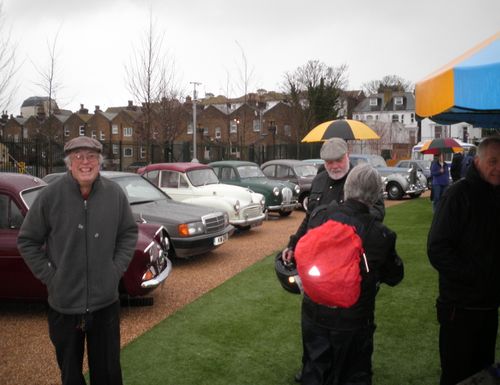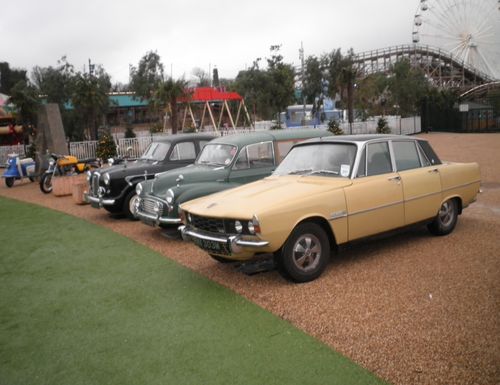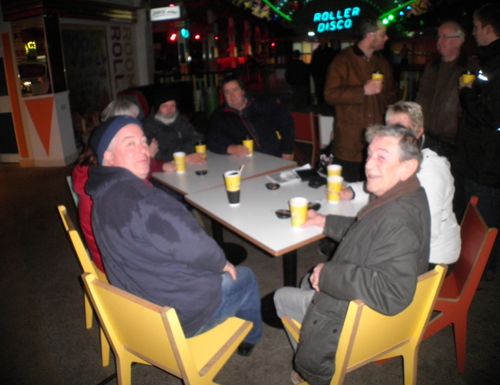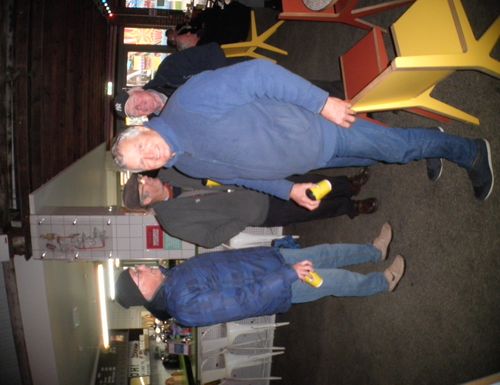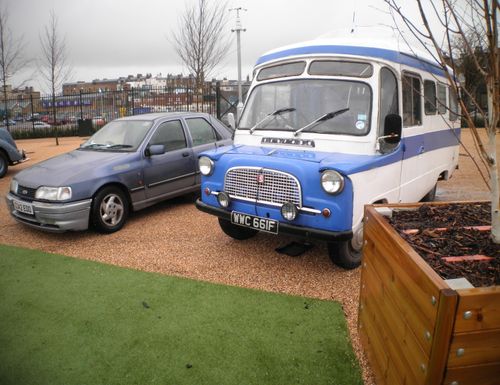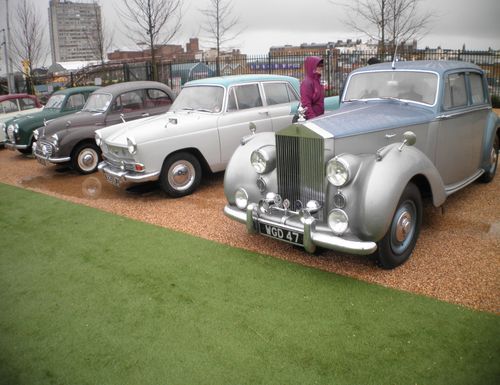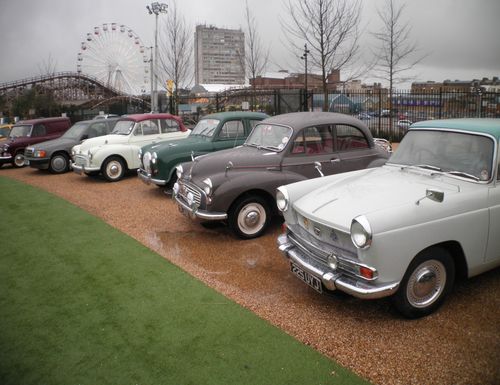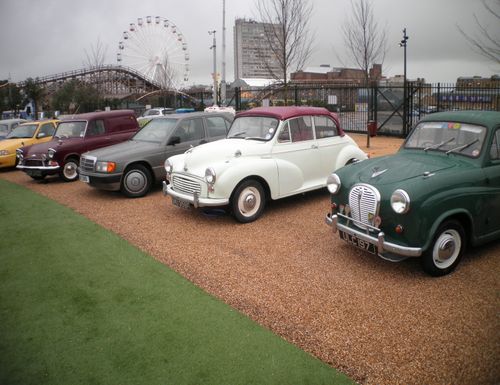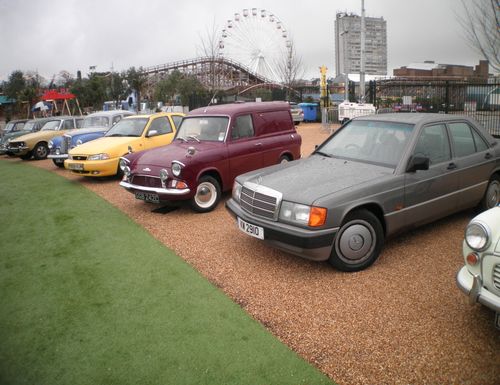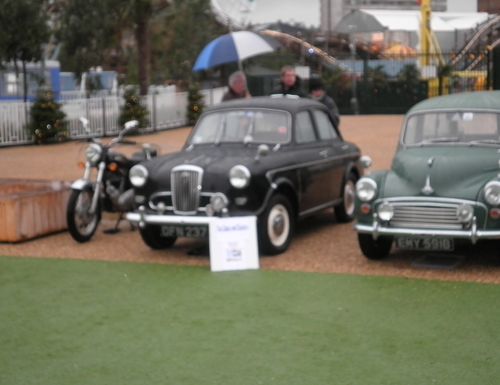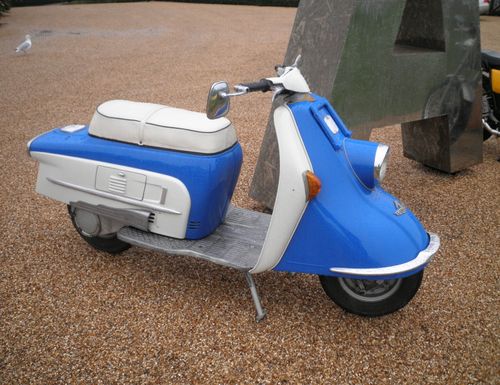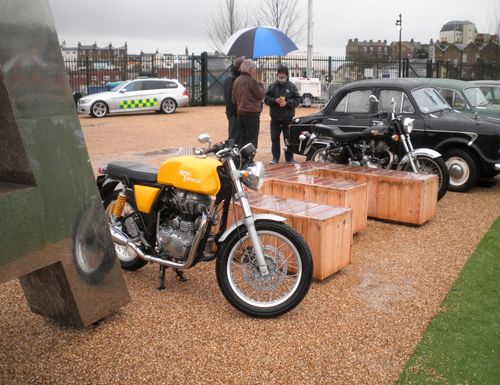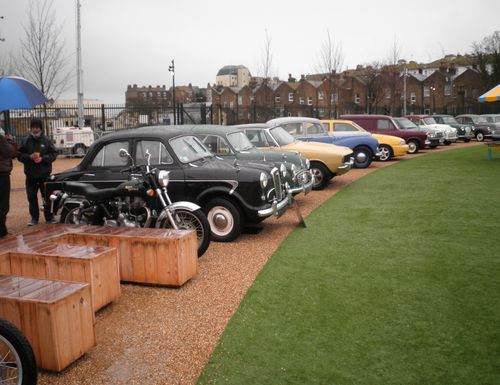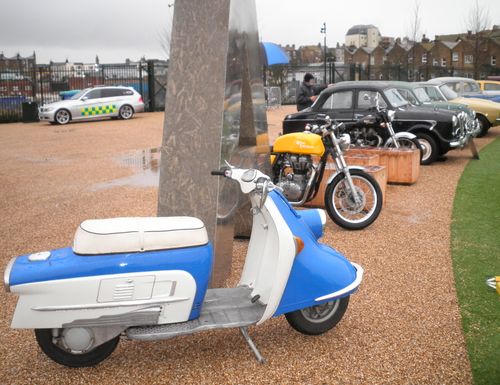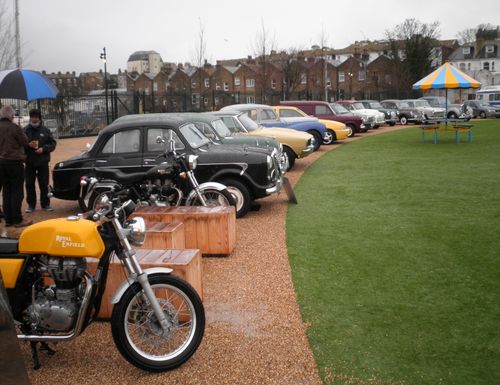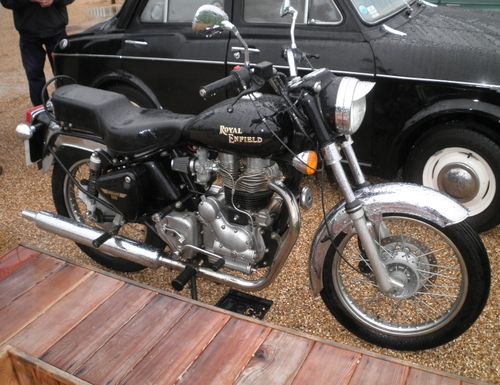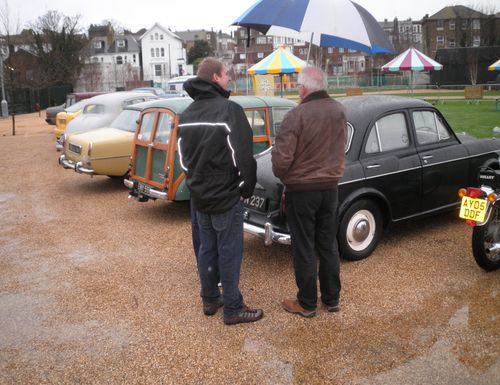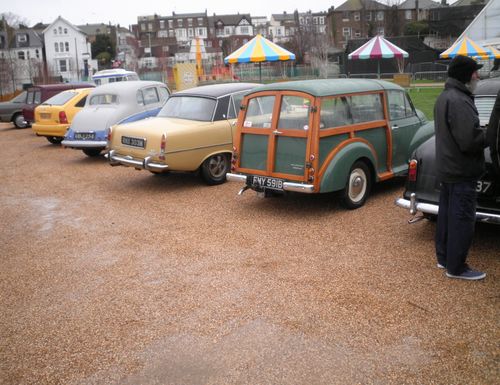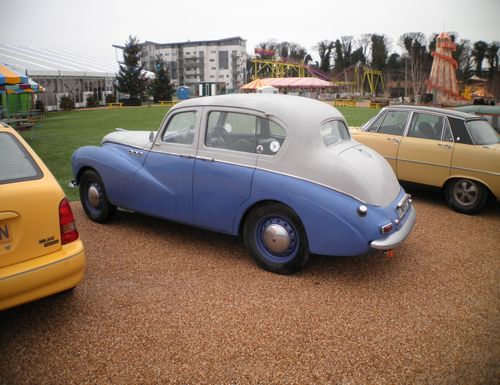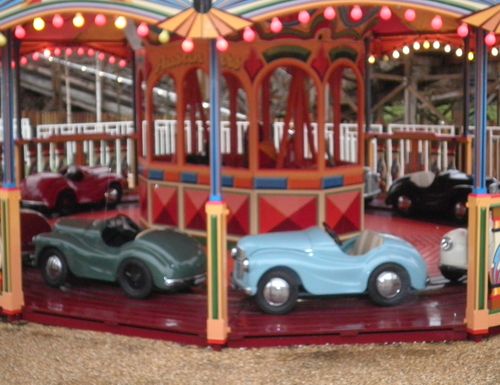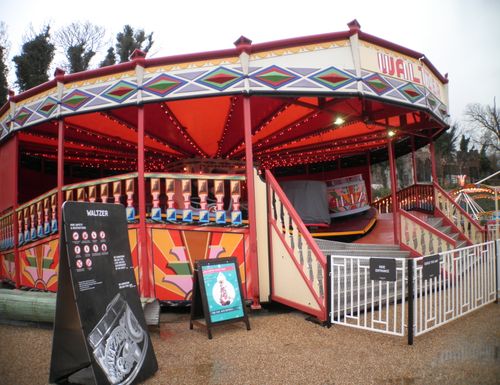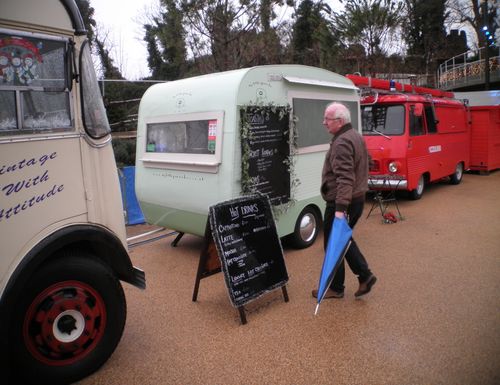 A huge turnout of 17 vehicles from Palm Bay Margate
to Dreamland, Margate where we displayed the cars.
A great inaugural event despite the weather. A big thank you to all the members who attended and to www.dreamland.co.uk for making it possible.
MEMBER'S RESTORATIONS
OR CARS THAT HAVE SEEN BETTER TIMES &HAVE BEEN GIVEN A NEW LEASE OF LIFE!
Some of these have been solely achieved at home & some have had a good deal of professional help!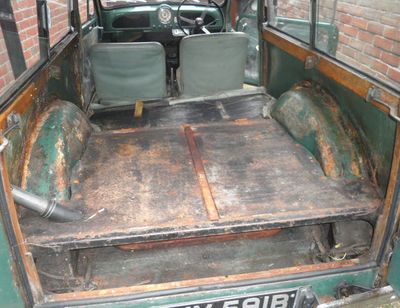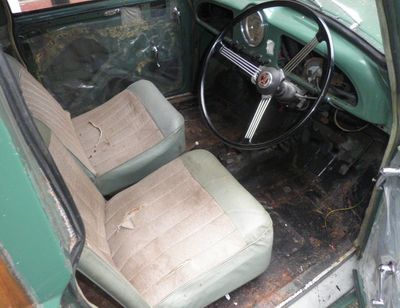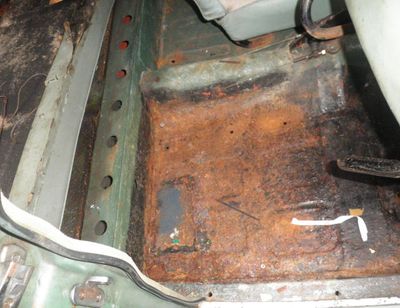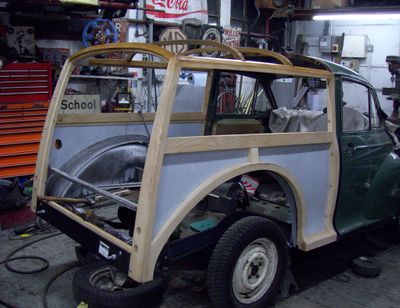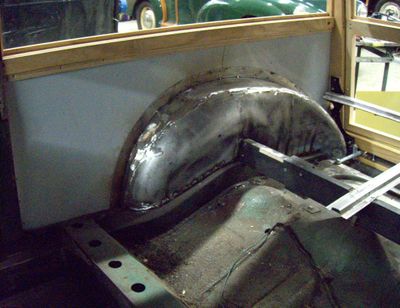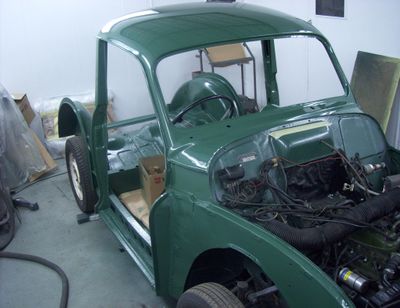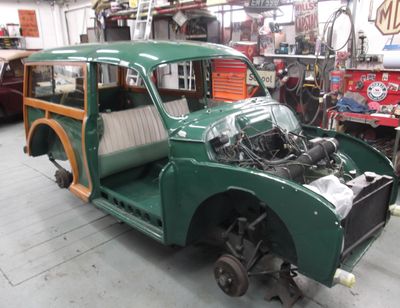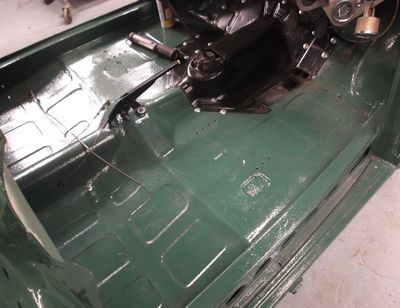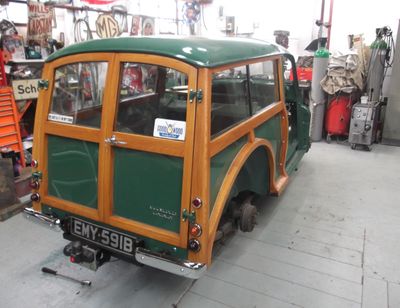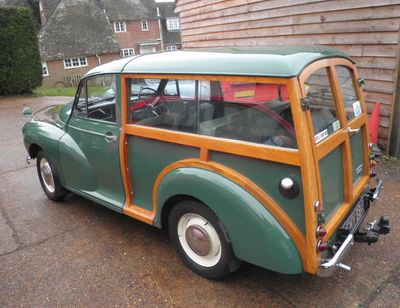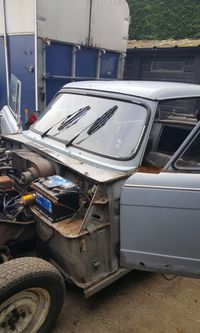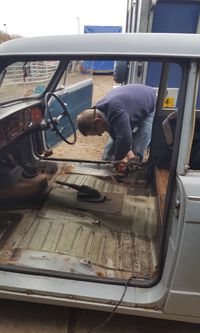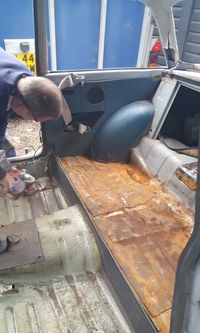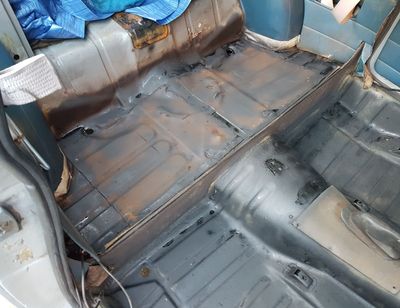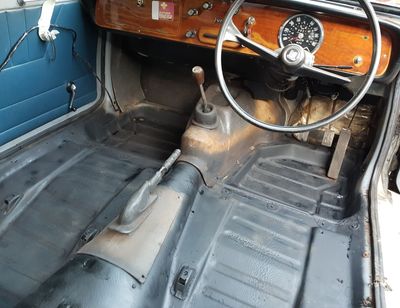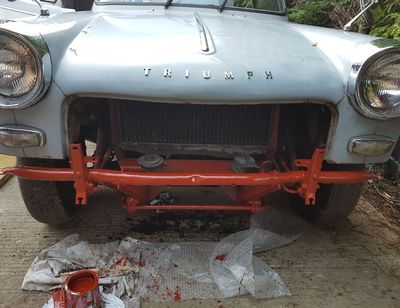 Hi John!
Thought it might be of interest to the club that Mike & Myself are currently undertaking a bit of restoration work on the Herald and have started photographing her journey.
Please find attached a few photo's
Just a couple of novice enthusiasts trying their best.
Regards Elaine & Mike
Well done you two. A lot of hard slog but well worth it.
Please keep us updated.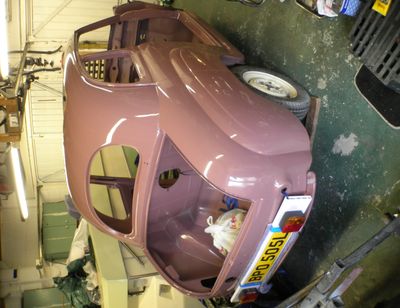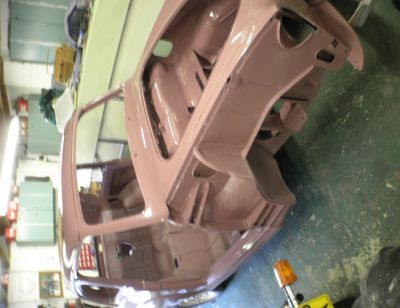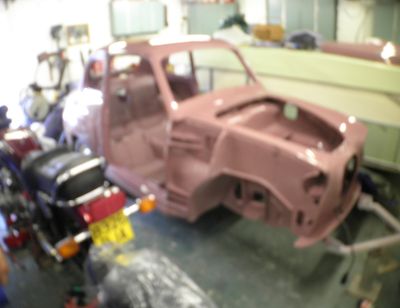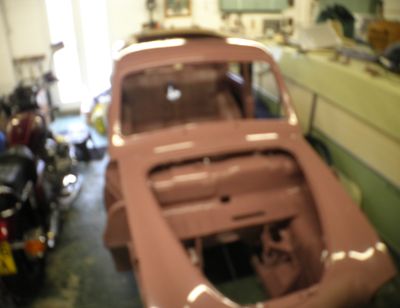 WATCH THIS SPACE. MORE FEATURES TO FOLLOW THROUGHOUT 2018!
News & Events
Bi-Monthly Newsletter
Monthly Bulletin
Events
Site first Published
December 27th 2017
Follow us
OK, old fashioned we might be old fashioned in some ways! but our Facebook page will be appearing soon!.
Copyright @ All Rights Reserved